About Digital Illusions
Digital Illusions LLC was formed by the vision of award-winning motion design artist Ann DeVilbiss. Joined by some of the best in the business, Digital Illusions specializes in content and new technologies. The first company to bring large format holographic projection to the US and the only content design company to do so, they lead the world in holographic content development and production. Digital Illusions has developed content for projection based experiences, Augmented Reality, Virtual Reality and other technologies. Always looking for a new way to use visual communications, Digital Illusions is one of the few 8K content production companies and a developer for Microsoft, oculus, and so many more.
If you would like to get in touch with us to discuss a project in more detail, fill out our Contact form, or call us at (310) 907-6977.
Curent and Past Clients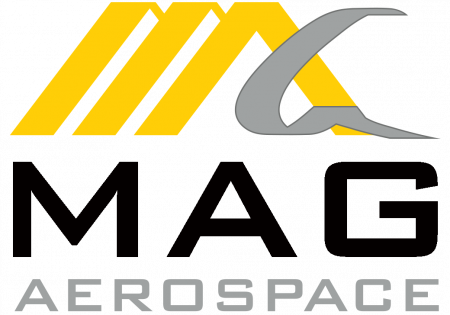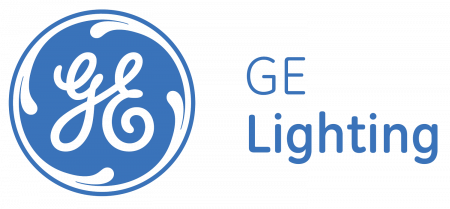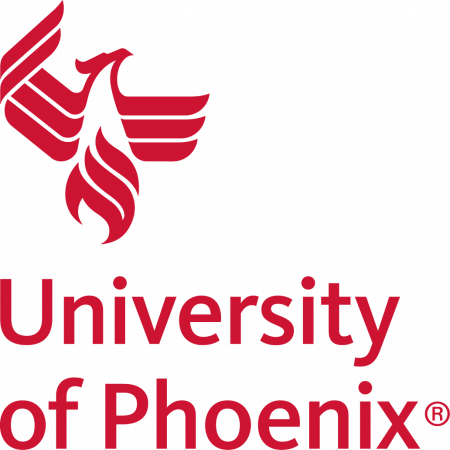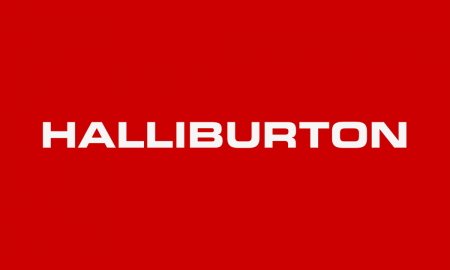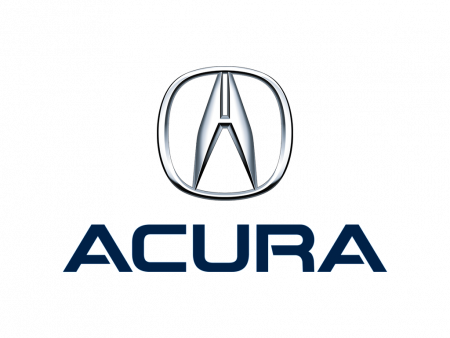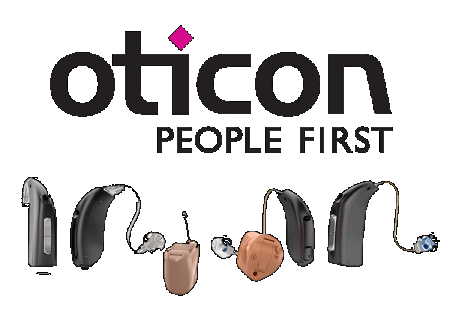 Services
Digital Illusions offers a wide range of services for every project.
Website Development
3D Graphics and Animation
Video Production
Copywriting
Concept Development
Photography
Engineering
Contact us for your next project